Stump Teapot 18oz
The Stump Teapot comes complete with an extra-fine 0.3 mm stainless-steel tea infuser and permanently attached hinged lid for easy use. The extra-fine infuser enables you to steep fine loose-leaf teas from Rooibos tea to large whole-leaf teas like Oolong tea.
Size: 18 fl oz. / 530 ml.
Made In: China
Care Insutruction
Dishwasher-safe.
Microwave-safe, except infuser.
Do not put teapot on flame or heating element.
Let boiling water settle about 15-20 seconds before pouring.
Use baking soda dissolved in warm water to clean tea stains as needed.
Materials Used
Lead-free glazed porcelain, stainless-steel, silicone rubber seal.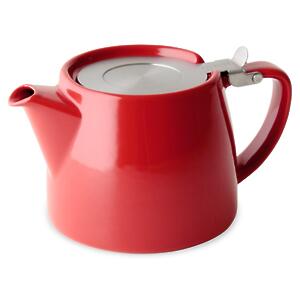 Stump Teapot 18 oz | RED
$34.00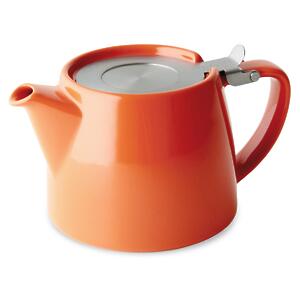 Stump Teapot 18 oz | CAR
$34.00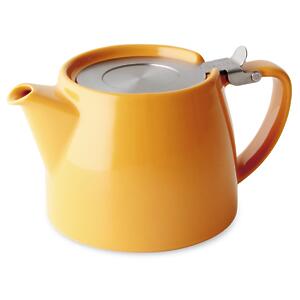 Stump Teapot 18 oz | MND
$34.00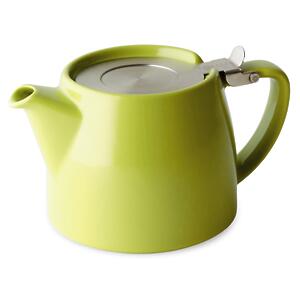 Stump Teapot 18 oz | LME
$34.00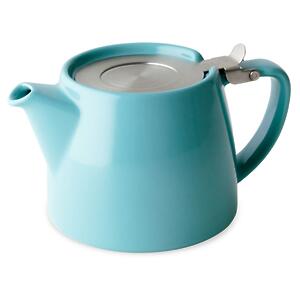 Stump Teapot 18 oz | TRQ
$34.00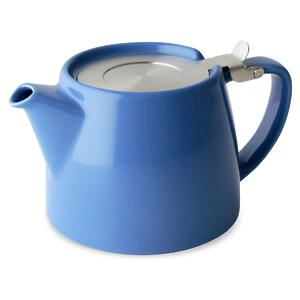 Stump Teapot 18 oz | BLU
$34.00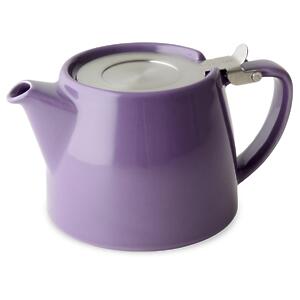 Stump Teapot 18 oz | PPL
$34.00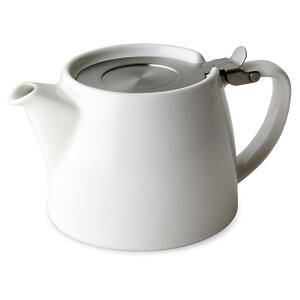 Stump Teapot 18 oz | WHT
$34.00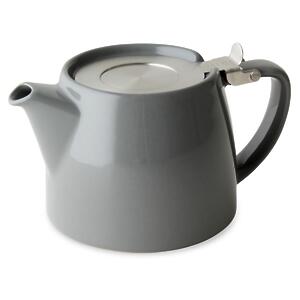 Stump Teapot 18 oz | GRY
$34.00
Stump Teapot 18 oz | BKG
$34.00